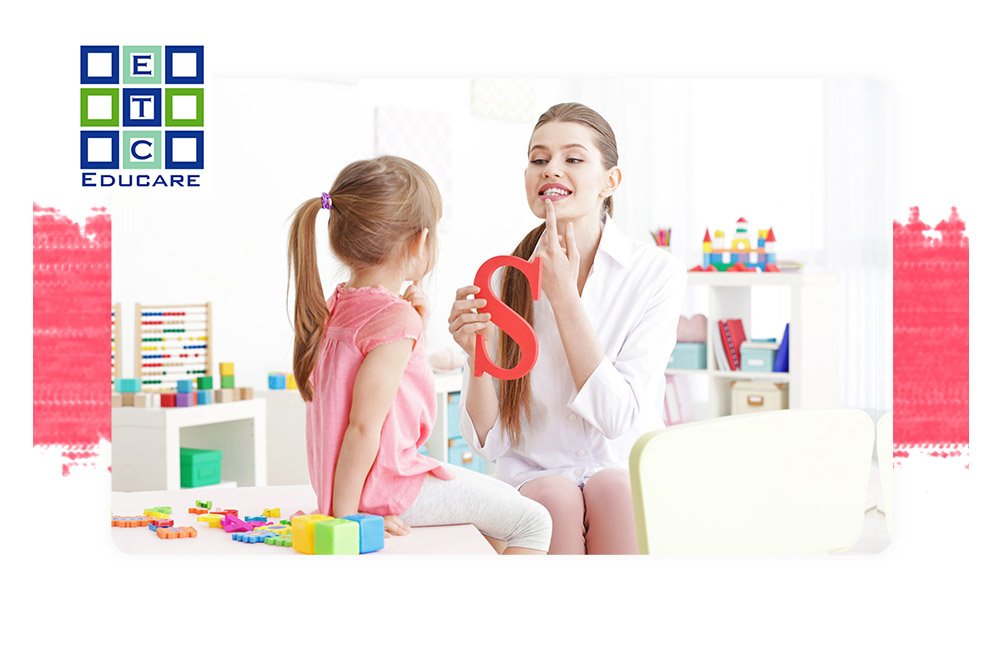 THE ABCs OF TEACHING PHONICS
COURSE DESCRIPTION:
For many years, early years students were exposed to learn the alphabet through memorizing rather by decoding. Instead of reading and spelling out words, students were supposed to recall words whenever seeing their picture. This course would assist students to recognize the letters and their sounds, blend them and consequently be able to read and write words without any difficulty
Teachers will receive a number of techniques that will support them while teaching their young ones phonics and reading.
Course Outline
synthetics method vs. Analytic method
Determine the sounds
identity sounds in words
form letters
blend sounds
read words
WHO SHOULD ATTEND:
Teachers, assistant teachers, parents, and anyone working with children can attend the course.
Number of hours: 3hrs
Date: every month