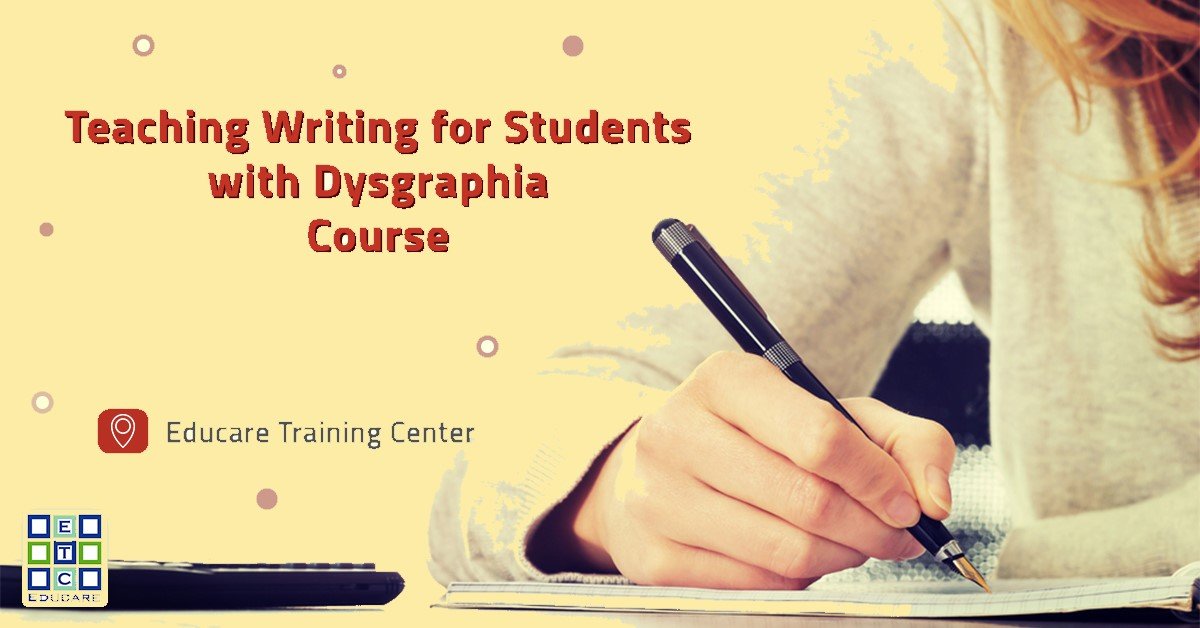 INTRODUCTION
Today students all around the globe are deprived of chances to excel in writing because of the various temptations offered by technology and many others. Students seem to freeze when given a writing task. Nonnative students face double challenges when it comes to writing. Their language barrier and their poor reading habits cause them to express frustration during writing sessions. This course would ease students' tension and break their fear of writing. It would help them enjoy writing sessions and assist them in developing their writing skills.
COURSE DESCRIPTION
This course would upgrade students' writing skills and would help them perfect writing paragraphs and move them smoothly into writing various types of essays. 
WHO SHOULD ATTEND:
English Teachers
GENERAL COURSE OBJECTIVES:
–         To identify different steps of the writing process.
–         To form topic sentences, details, and concluding sentences.
–         To identify and write different genres.
COURSE OUTLINE:
What are the different steps of the writing process?

What are the basic components of a paragraph?

What are different genres of paragraphs?
COURSE DELIVERABLES:
1.        Instruction by an expert facilitator.
2.        Course materials.
3.        Certificate of completion.