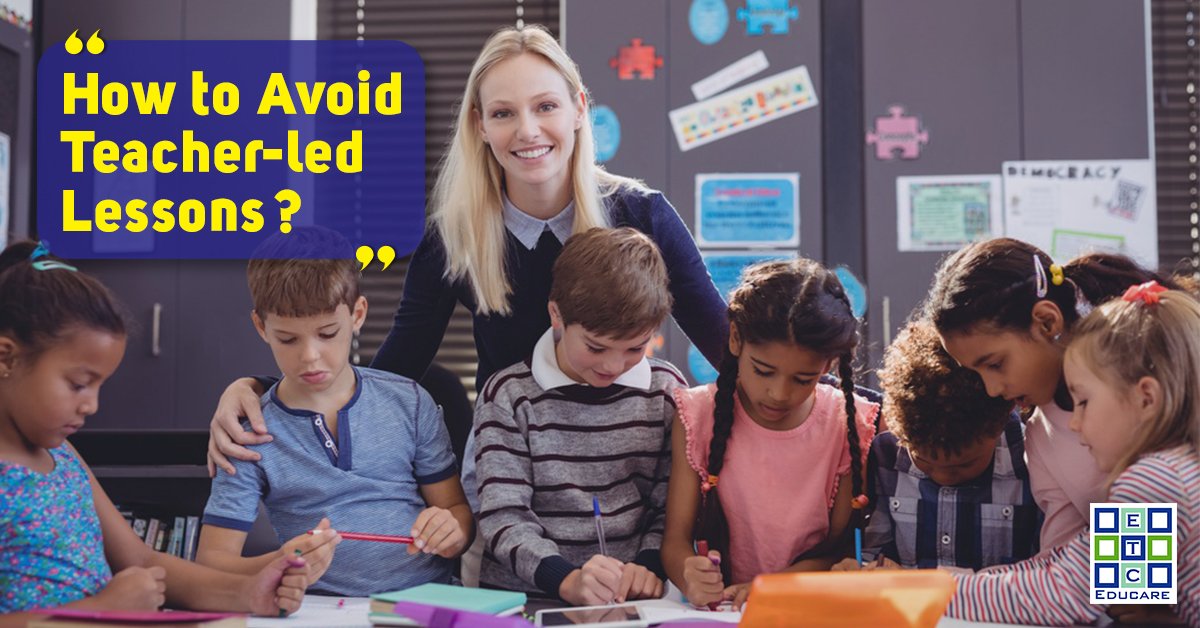 What is the Course About?
Cultural, linguistic, and ability differences are factors that influence teaching in the classroom. Students come from varied background and have differing abilities (Butler, et al). The trouble with some styles of "good old fashioned teaching" is that they do not lead to "good old fashioned" learning. Much research (and experience) shows that children learn most when finding things out for themselves and least when being told about things.
This course therefore focuses on other approaches to get children to learn.
Course Outline
After attending this series of classes, attendees will have an understanding of concepts in the following areas:
What is teacher-led learning?

Strategies to involve students in their learning.

How to have interactive learning.

Reducing teacher talk.

25 Ways of teaching without talking.
Deliverables
Instruction by an expert facilitator.

Course materials.

Educare Certificate of Completion.