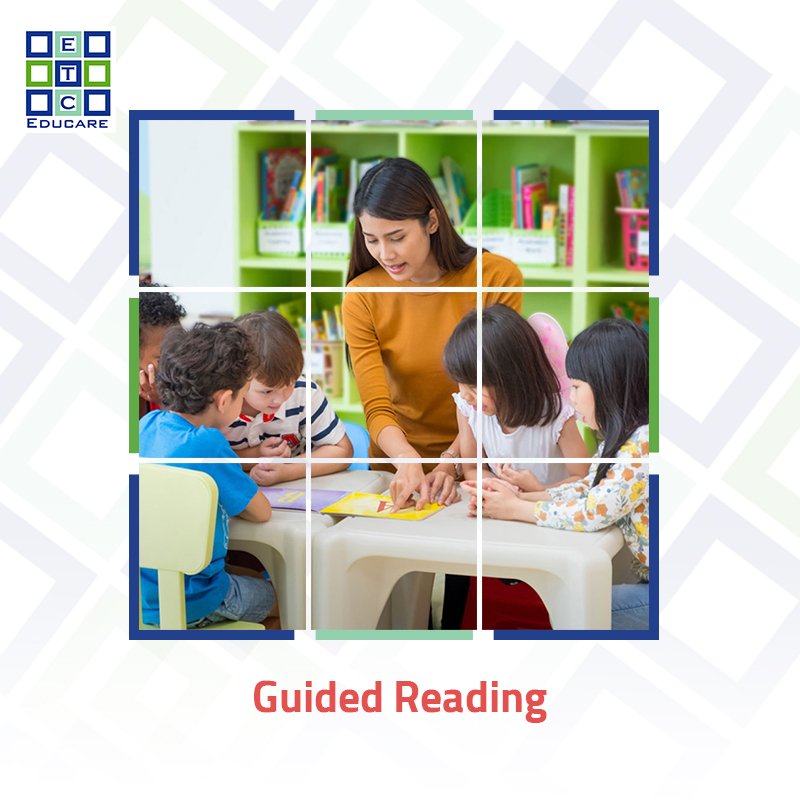 COURSE DESCRIPTION:
Guided reading is an instructional approach used by teachers to help students improve their reading skills.
Teachers work with small groups of students and helps them use their problem-solving skills to improve their reading skills
The ultimate goal is to encourage and empower students to read independently.
WHO SHOULD ATTEND:
The course is suitable for any practitioners and teachers working with children
COURSE OUTLINE:
What is guided reading

How best to utilize guided reading to improve student's reading skills

Teaching methods for guided reading

Integrating/Activating guided reading activities in teaching
COURSE DELIVERABLES:
1.        Instruction by an expert facilitator.
2.        Course materials.
3.        Certificate of completion.